About Clearbrook Roofing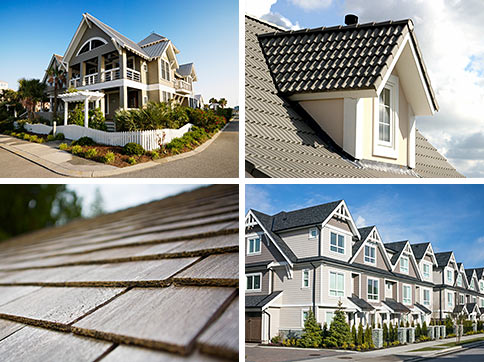 Clearbrook Roofing Ltd. is owned and operated by Ken Abrahams. Ken is a long time resident of the Fraser Valley and has been a roofing contractor for over 30 years.
Ken takes great pride in the reputation his company has earned as a reliable provider and installer of quality roofing.
For references or more information about Clearbrook Roofing products and services,
please call 604-854-1012 or email ken@clearbrookroofing.com.