Commercial Roofing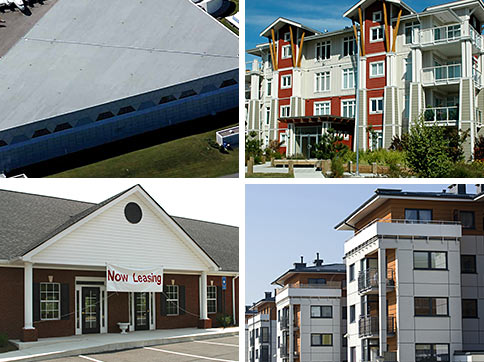 Roof Repair


Roof Replacement


New Construction


Low-rise Apartments


Townhouse Complexes


Commercial Retail


WCB Registered
Clearbrook Roofing has an excellent track record for getting the job done on time and on budget. Our skilled crews are experienced in the installation of a wide range of roofing materials, providing timely, quality workmanship.
Clearbrook Roofing is also a supplier of cedar shakes, shingles and disposal bin rentals.
To inquire about our roofing services or products, please call 604-854-1012 or email ken@clearbrookroofing.com .